We do intensive cleaning every day.
Every 30 days a professional company sanitizes the building from top to bottom.
We do all we can to be safe and keep you safe.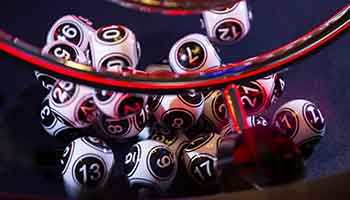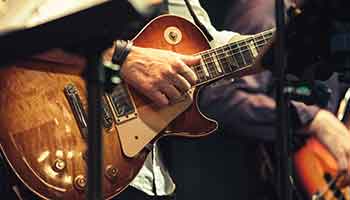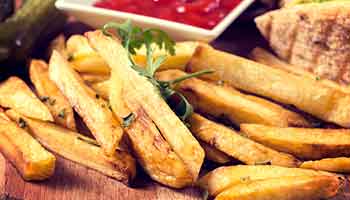 Family-Friendly Restaurant in Gladstone, OR
High Rocks Steak and Chops has everything you need for a great night out. Order a steak and watch it turn slowly in our center broiler, or dive into a pizza with a group of friends while enjoying a family-friendly atmosphere. We've got a full menu full of favorites and a full calendar of events to keep you coming back! Under new ownership as of 2019, we've been a Gladstone, OR steakhouse and banquet hall staple since 1978!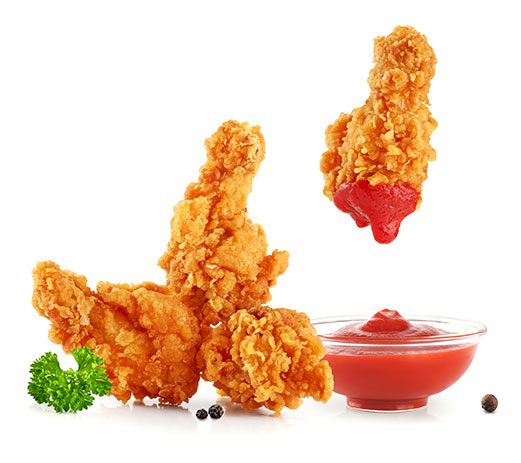 Our menu is filled with amazing options!
If you're in the mood for a delicious burger or some chicken tenders, it's hard to pass up our plates. In the mood for something lighter, like soup and salad? We've got you covered. Looking for a date-night steakhouse in Gladstone, Clackamas, Portland, or Clackamas County, OR? No one does steak, chops and prime rib better! We're firing on all cylinders for breakfast, lunch and dinner.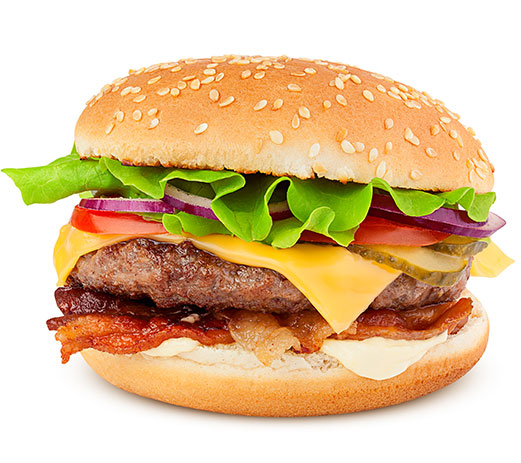 A Full Menu of Reasons to Come Back!
Trying to decide where to eat shouldn't have to be a trial by fire. If you're looking for a family-friendly restaurant in Gladstone, OR and need a place where everyone can get what they want, the answer has to be High Rocks Steak and Chops. We've got the food. We've got the entertainment. We guarantee you'll love the atmosphere. We can also function as a banquet hall for events!
We serve up a whole host of favorites for breakfast, lunch and dinner. There's something on our menu for everyone!
We're strongly affiliated with our local community. We'd be honored to host your next benefit dinner or fundraiser, and take pride in supporting various causes.
Founded in 1979, High Rocks Steak and Chops has become a local landmark. We're under new ownership as of 2019, but aim to keep the vintage appeal you know and love!
Try a House Favorite!
Craving a mouth-watering meal, prepared fresh, ready for you to enjoy? There's a whole menu of options waiting for you to try at High Rocks Steak and Chops. Stop by our family-friendly restaurant or contact us today to learn more about our place!

A quality steakhouse in Gladstone OR, and a quick drive from the following cites:
Clackamas OR
Oregon City OR
Stafford OR
Milwaukie OR
Oak Grove OR
Sunnyside OR
West Linn OR
Lake Oswego OR
Happy Valley OR